You can feel good about your gift purchase! Exit 8480 sources unique products from small businesses. Each gift is carefully packaged by our young adult trainees.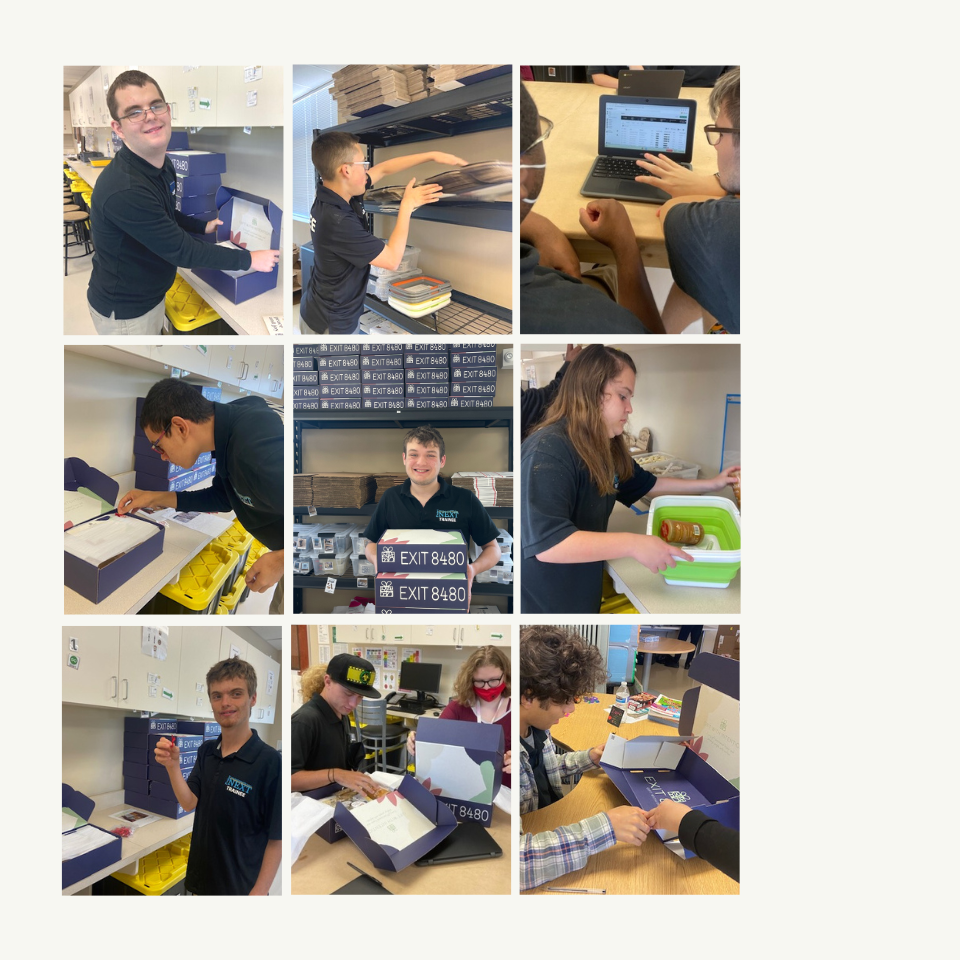 Unboxing Opportunity
We believe individuality is a gift worth celebrating every day.

Not only with the unique gifts we deliver, also through job training and employment for adults on the autism spectrum.

Fewer than 1 in 6 adults on the autism spectrum is employed full-time. 77 percent of those unemployed say they want to work.

That's where we unbox opportunity.

Every Exit 8480 purchase will support training and employment for people with autism. A gift twice over: a singular present for someone you want to celebrate and a path to empowerment for the individuals we celebrate daily.

There is a job here for everyone, from shredding paper and packing, to distribution and marketing.
Need a gift? We have a solution.
High Quality Products

We are committed to quality. We source products from small, like-minded businesses. Our products are as unique and beautiful as our employees and trainees.

Personalized Gifts

Choose a card and add a personalized message. Check out our corporate gifting page where you have the option to create a card with your logo.

Intention

We believe a gift should be meaningful. At Exit 8480 your gift opens opportunities for young adults with autism to learn valuable skills for the future.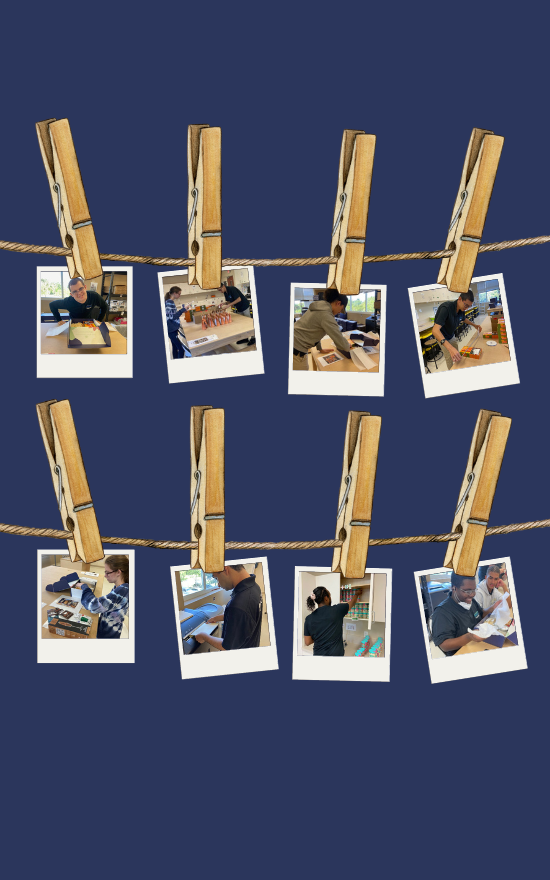 Palm Beach School for Autism's Connection
Exit 8480 is a gift box business founded by Palm Beach School for Autism and operated by student interns and staff. 100% of proceeds go back into the business with future opportunities to hire individuals with autism.
The school has a long history in our community with continued growth. Exit 8480 is the latest initiative of that effort. We can't wait to see what's next for our school, our students, and our alumni.
Thank you for making our work possible.
What a gift.