Corporate Account
Whether you are looking to reward employees, thank a client for a referral or send multiple holiday gifts, we have solutions.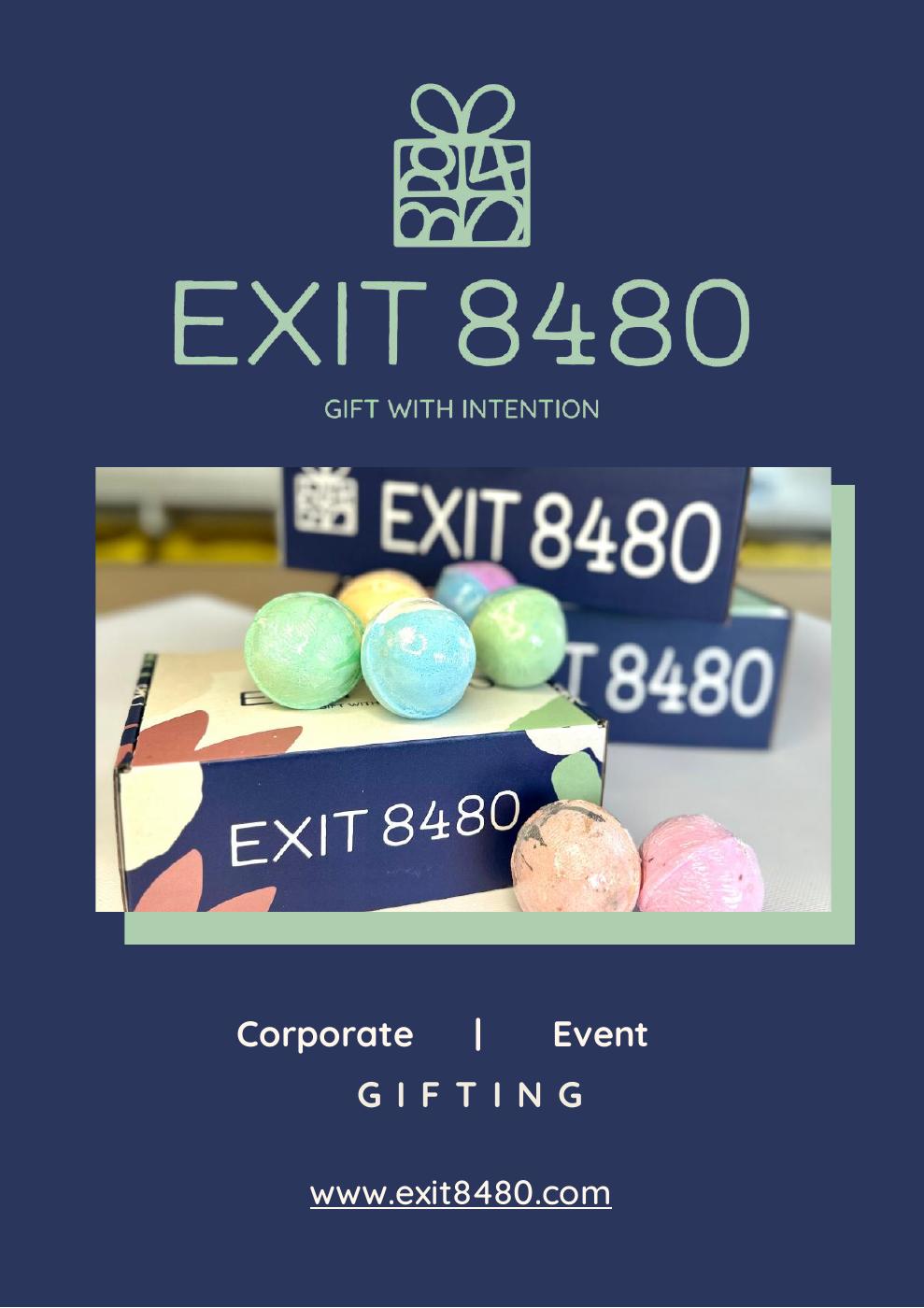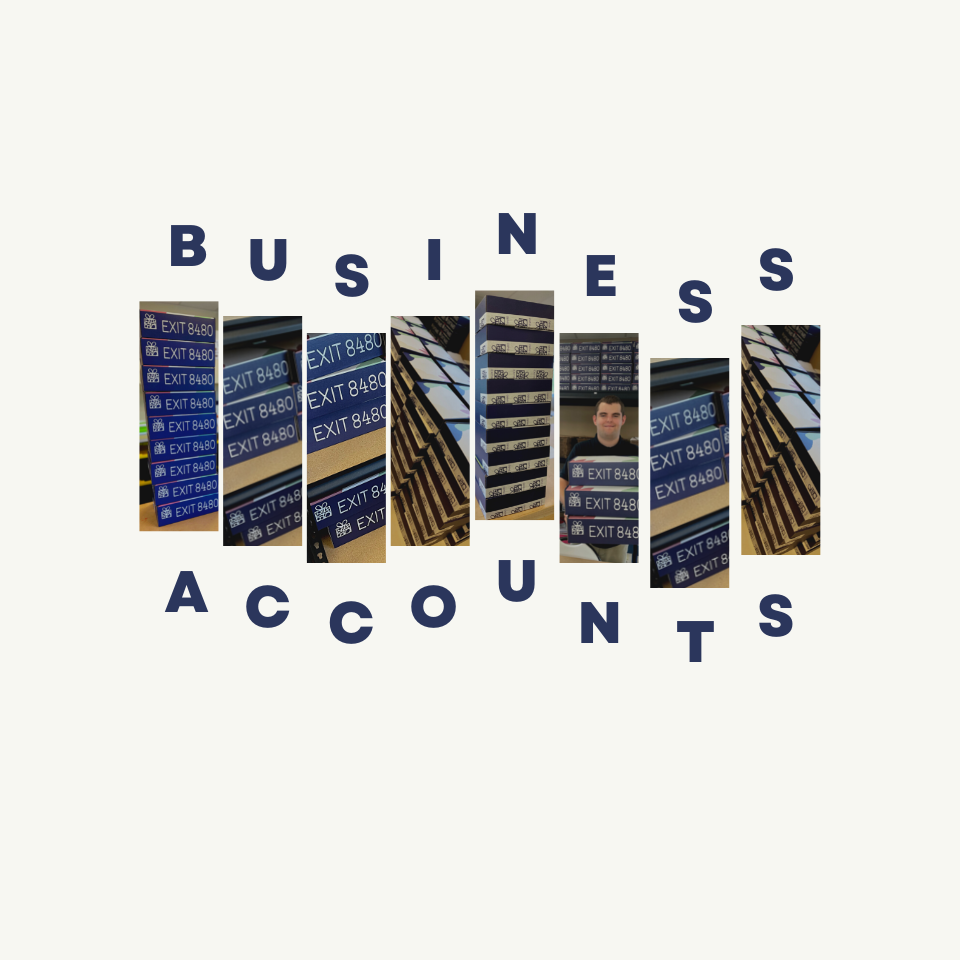 Each gift includes
- Choice of card with a personalized message
- Tissue paper and decorative filling
- A branded seal
- An insert explaining the meaning behind the gift, opening opportunities to individuals on the autism spectrum
Optional
A custom card with your company logo
For more details, click here to see our catalog
Corporate Gifts
Buy often over time

Do you need multiple gifts at different times throughout the year? You can set up a pre-paid business account. The business card can be branded with your logo and can be stored in your apple wallet.

Minimum of $500 (discounts will vary with dollar amount spent)

Semi Custom Gifts

Choose from our curated gift boxes or select from products listed on our online store.

Minimum Order 25 boxes

2 week lead time

Concierge Gifting

Custom Curated Gifts. We will work with you to create a custom gift. Choose items that reflect your brand and company culture. Appreciate your employees while showing your commitment to corporate responsibility.

Minimum Order 50 boxes

3 week lead time
Bulk Gifting
We offer semi custom gifts and discounts for bridal parties, family reunions, holidays.
Check out our Corporate Catalog
Contact us for details.
Let's Chat
If we can help with your bulk gifting options, please contact us. You can call us at (561)766-2187, email Hello@exit8480.com or fill out the Contact Form and we will be in touch.